Reviews and Stars on Amazon
1st and 2nd Editions


1st edition: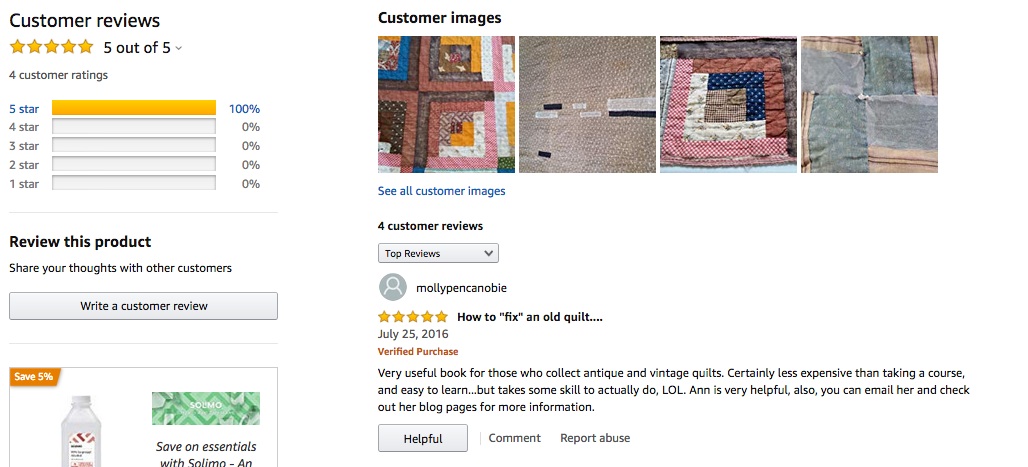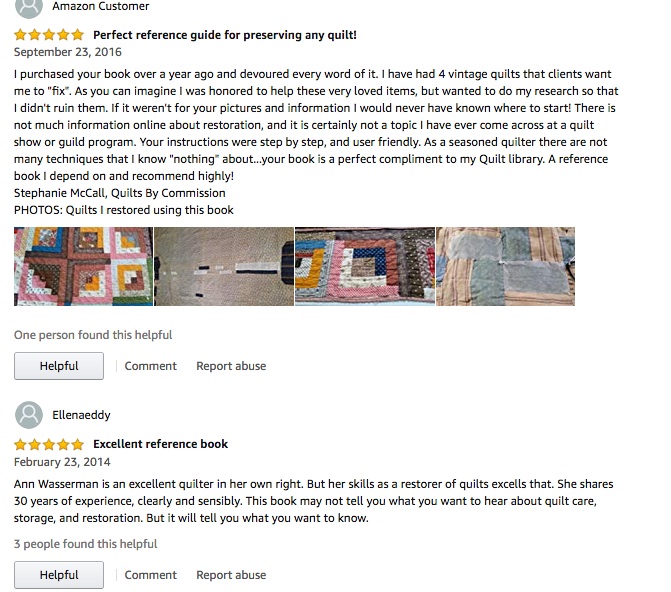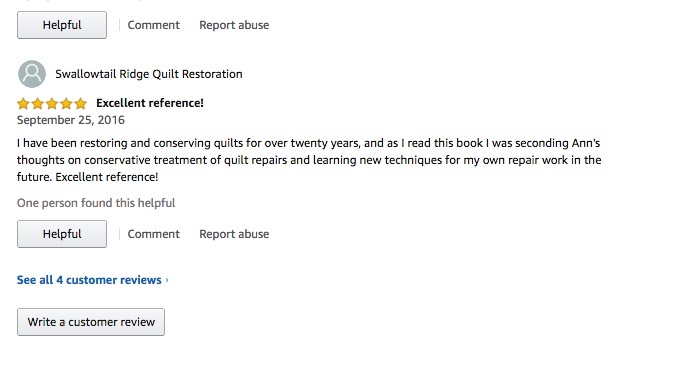 2nd edition: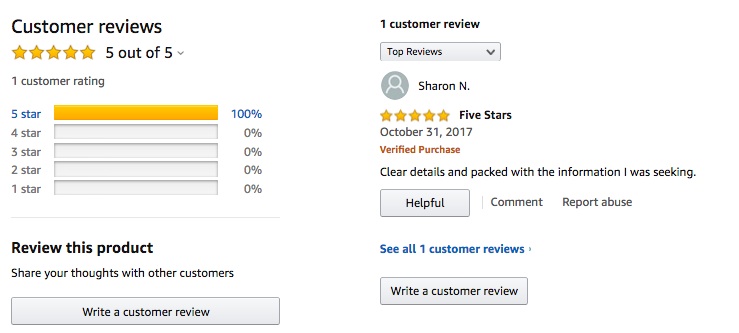 Home Book Art Quilts Quilt Repair Lectures and Workshops Quilt History Costumes Resumé Contact



Website created and maintained by Ann Wasserman.
Contents of this site may not be reproduced without permission.
All artwork, electronic images, and text are copyright ©2020 by Ann Wasserman.