Home Book Art Quilts Quilt Repair Lectures and Workshops Quilt History Costumes Resumé Contact
Welcome to: "History Comes to Life on a Quilt"
From 2015-2018, I spent a good deal of time researching a name-inscribed quilt that was sent to me for repairs. The final result was a homecoming exhibit and commemorative events in Melrose, MA, the town where the quilt was made way back in 1897-98.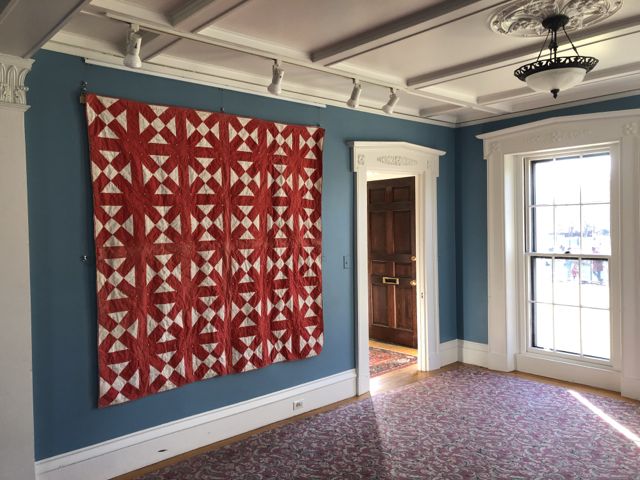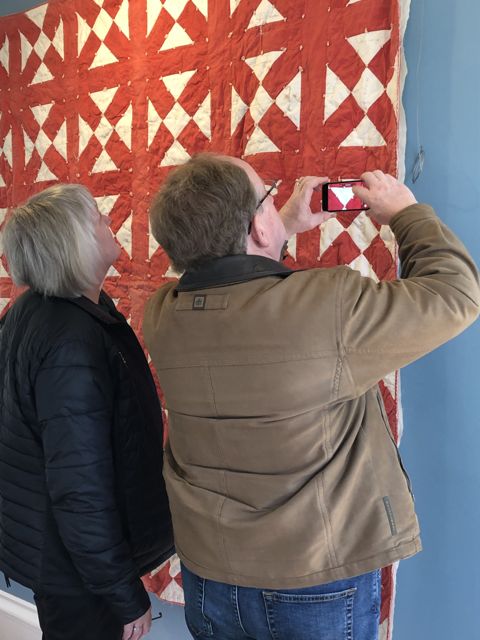 All along, I was blogging about the process and the local history that was uncovered, plus more photos and lots of stories.
Part 1 describes the quilt and the initial research.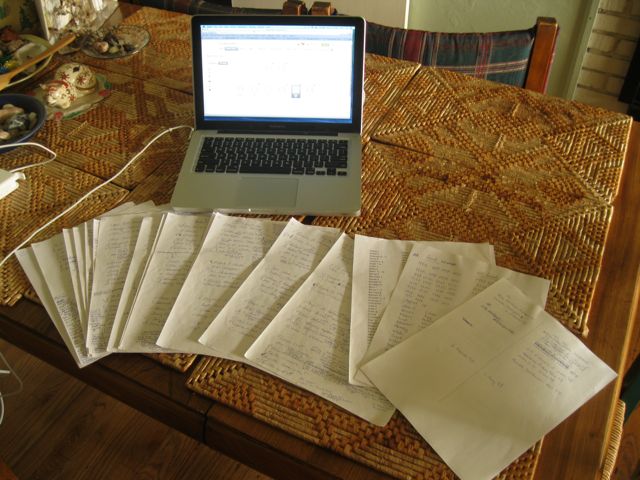 Part 2 details how I narrowed down the dates, and relates some of the interesting family stories I began finding.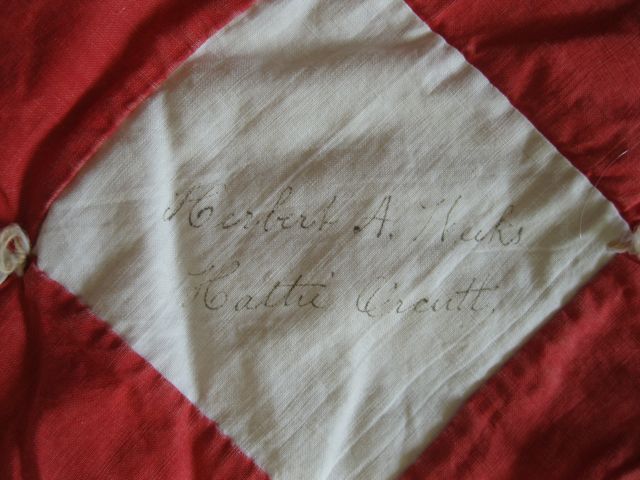 Part 3 tells the story of the Phinney, Dyer, and Hersey families.
Part 4 has general observations on life in the late 1890s.
Part 5 sums up my initial research.
Part 6 shares the first information from librarians and historians in Melrose.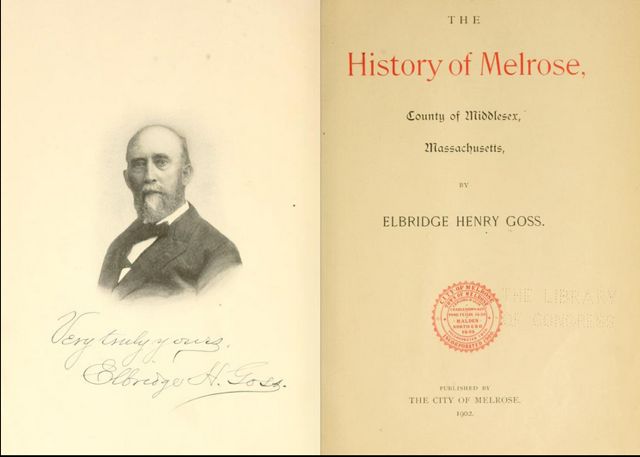 I wrote a little aside about the fun of being able to look at original records online.
And, since the quilt did initially come to me for repair, and I did eventually stop reading census forms and do the repair work, and wrote up the techniques and choices involved.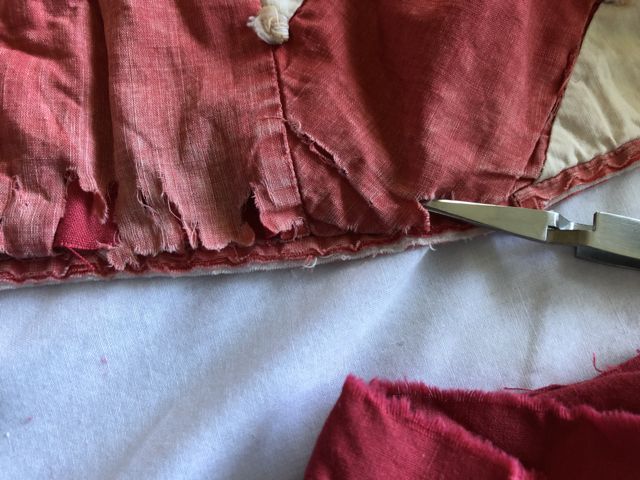 And then I went back to the research, and continued to find lots of great information.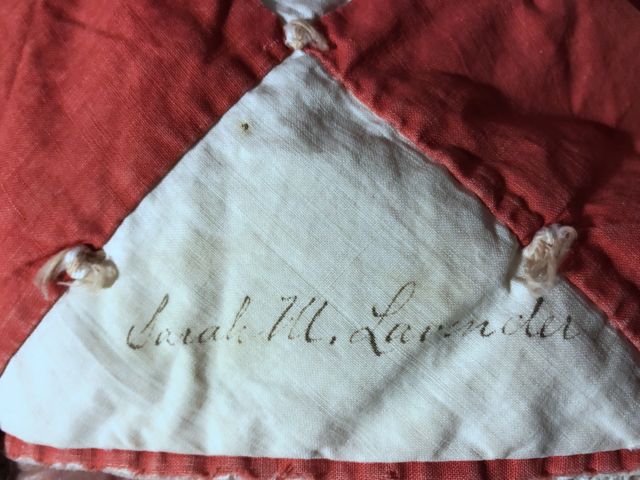 Before the events, a summary of all of the above activity, and some wonderful old photos submitted by family members.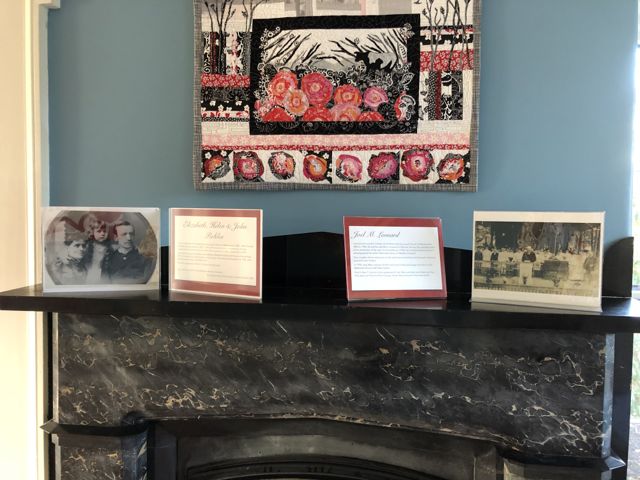 After the events, I described the homecoming experience and the exhibits, and wrote about the little quilt I made that was inspired by the historical quilt.
And finally, here are summaries of the data.
List of names on the quilt - Includes names as written and more complete names when found

Census records closest to 1895-1900 - Household members, ages, professions, stories
Census data used to date the quilt

Summation of interesting facts and stories
Melrose house walk - In case you visit Melrose and want to look for houses where these people lived
Melrose age chart - Ages from census records closest to 1895-1900
Home Book Art Quilts Quilt Repair Lectures and Workshops Quilt History Costumes Resumé Contact